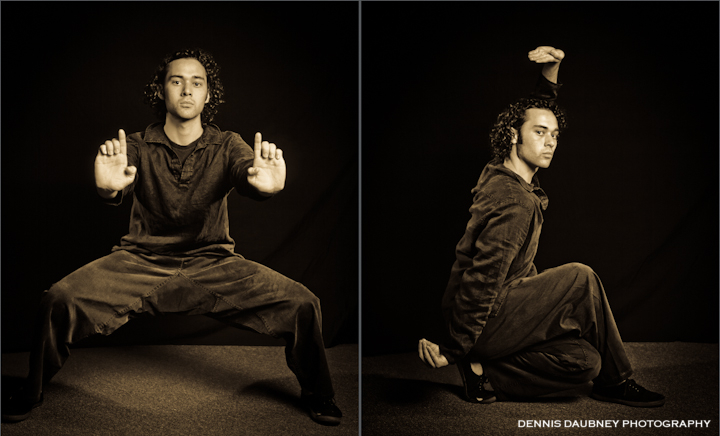 Here's a sneak peek from a project that I am going to expand on. The beauty of Kung Fu is so incredibly apparent, it's hard to not want to capture it all. Not only are the forms aesthetically beautiful, they contain the martial information passed down from master to student for thousands of years.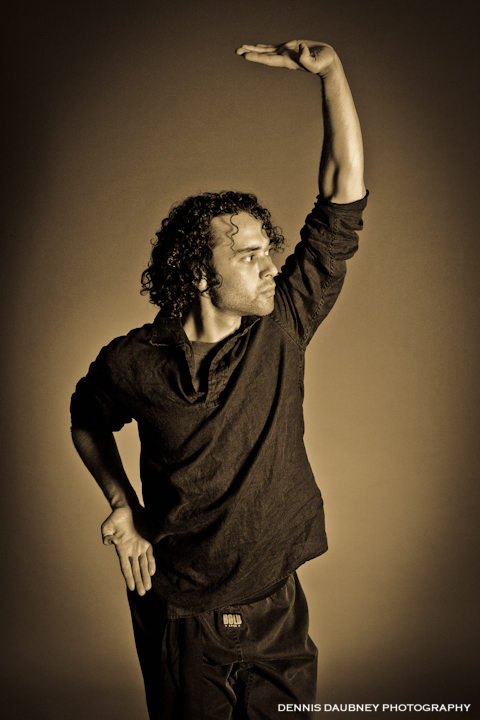 My blog is now titled as "I've Been Everywhere", with inspiration from a song performed by one of my favorite musicians and Americans, Johnny Cash. The original song was actually written by Australian Geoff Mack and originally contained Australian locations.
Well I can't say that I've been everywhere yet, but I do love to travel. Visiting Australia and hiking the national parks of Tasmania rate high on my travels thus far.
This shot of Wineglass Bay and Beach in Freycinet National Park is amongst my favorites. (Click to enlarge)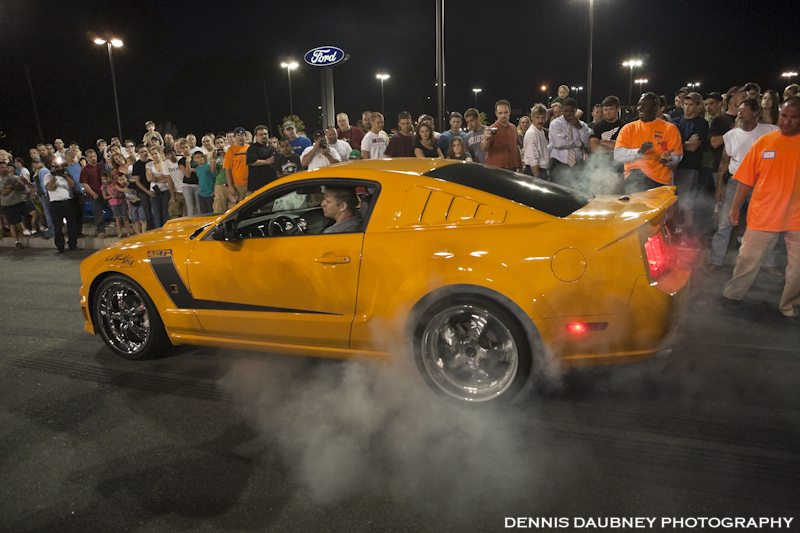 The smell of burnt rubber and smoke permeated the air, amongst the cheers of the crowd as classic car owners lit up their tires. August 7th, 2009 marked a wonderful celebration of American muscle.
Roush Racing Night at Imperial Fords in Mendon, MA. brought out hundreds of classic car owners(click for full collection of shots from that night), including a whole herd of ponies, aka Roush-modified Mustangs from many areas in New England. Jack Roush was on hand that night, taking the time to personally visit each Roush Mustang owner and stop for photos. Owners were able to have Mr. Roush autograph virtually any part of their vehicle. Many chose their dashboards, consoles, sun visors, and tool kits. One adventurous owner even chose to have his fender signed.
Other cars, from modern re-makes to well-preserved originals, were both present in full force. Automobile fans had plenty of time to admire each car, while enjoying music and food if they chose to do so.
As the sun began to set, the entrance to Imperial Fords became the new main drag, as the crowd enticed each owner to spare neither their gas or tires.